FjordEvents was established by Håvard and Atle Gundersen as a family business in 2006. Now the company is led by the 2nd generation, by Simon Gundersen, son of Atle. Since its inception, the company has been engaged in fast-paced nature-based tourism, and over the years has positioned itself as a significant player in events and activities. FjordEvents is a family business that focuses on creating magical moments for our guests. One of our specialties is RIB trips to the beautiful Lysefjord with associated highlights such as Fantahåla, Preikestolen and Hengjanefosssen. Visitors and citizens can easily book seats on our daily departures, while groups and companies can book their own arrangements by appointment.
For our corporate clients, we offer complete events with catering and accommodation, or just a quick trip on the fjord to sharpen the senses. We have seven RIB boats with a total capacity of 84 people. The boats are equipped with 350-600 HP, and maintain a cruising speed of 30-35 knots. Our trips are soft and comfortable, not wild and scary, suitable for most people between 5 and 95 years old. We always put safety first. People with back/neck problems, osteoporosis or other joint/skeletal injuries and pregnant women are advised to sit at the back of the boat, where it is quieter and less prone to bumps and jolts. You should not take part in a RIB trip if you are seriously injured or heavily pregnant.
Welcome aboard!
Simon Gundersen
General Manager
Skipper
Is it time to let off some steam?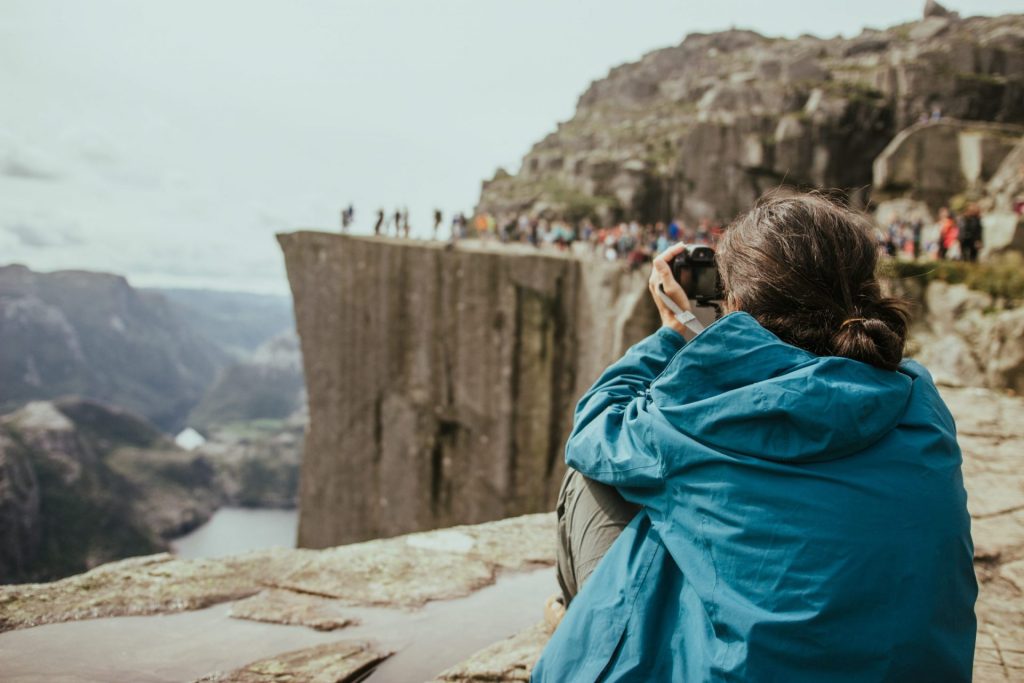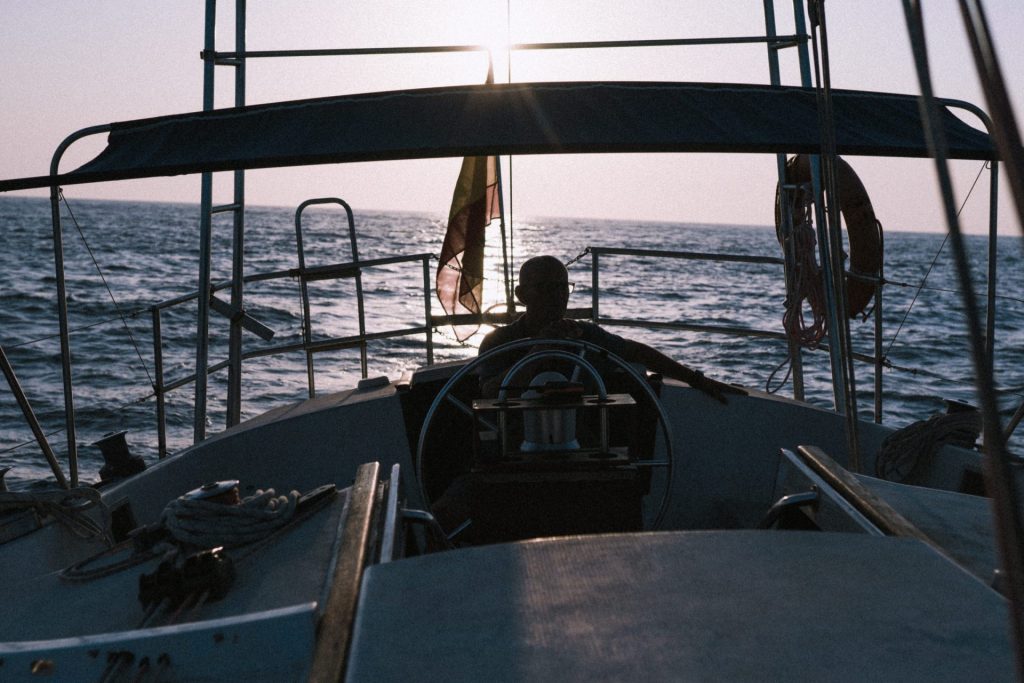 Together with our guests, we have been creating magical moments in the fjords since 2006!
A boat trip to live long on
Create memories with family, friends or colleagues.
It's always a good idea to have your mobile phone camera ready when you're out and about with us.